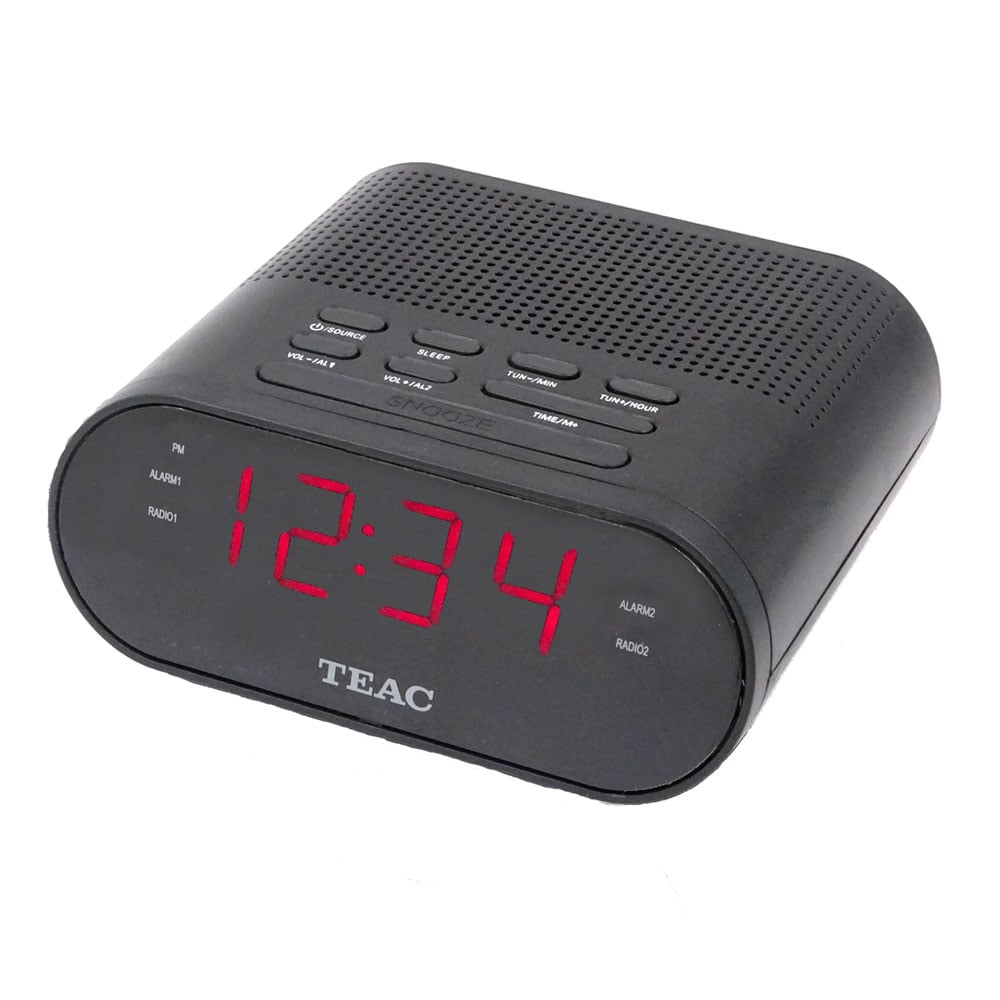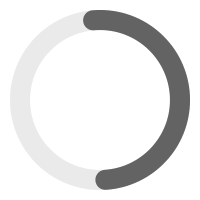 Clock Radios
Wake up easier with some of NZ's best electrical clock radios from Briscoes. Discover a selection of petite and elegant alarm clocks and start your day off right.
Start your day with the nostalgic sound of a clock radio
Mobile phones are great but do they really get you out of bed as effectively as a good old-fashioned alarm clock? Don't hit snooze on the chance to transport yourself back in time with clock radios from Briscoes. Experience the familiarity of the alarm buzzer sound or radio wake up option, but also enjoy some modern features like USB charging capabilities.
When you have a clock radio, you can enjoy pre-set radio stations, red LED digital displays, and of course the beloved snooze button. And don't worry about a power outage making you late for work with clock radios that feature a battery backup option. You can sleep easy knowing that one little device has everything you need.
Shop some of the best clock radios in NZ at Briscoes
We have sleek and simple alarm clocks that come in either white or black - colours that will blend in perfectly with any bedroom décor. That means you never have to lose any beauty sleep over finding an alarm clock that fits in with your sense of style.
Iconic New Zealand brand Briscoes provides shoppers with competitively priced, quality homewares. Shop quality clock radios with confidence now and take advantage of our price beat guarantee and fast shipping options.