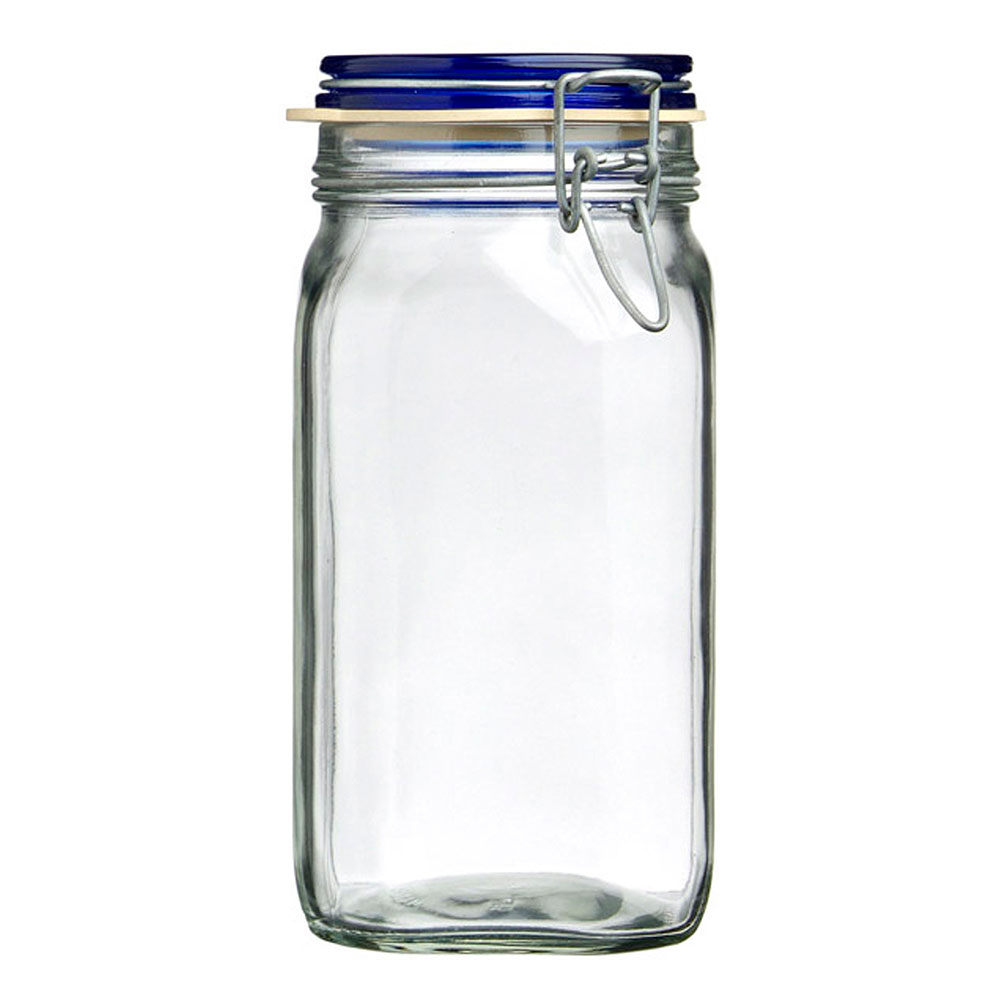 Bormioli Rocco Fido 1.5 Litre Storage Jar
---
---
Italy's number 1 glass brand Bormioli Rocco, has manufactured an air-tight storage jar with a strong wire-bale closure ideal for dry goods in the pantry. The lid is fitted with a replaceable rubber gasket which creates a tight seal and enables the jar to be used for preserving.
The jar itself is made from durable commercial grade glass stands up to the rigours of a busy kitchen.
The rubber seals are replaceable.
Dishwasher safe, but hand wash seal.
1.5 Litre.
Great product, easy for my 3 year old son to use, unlike some others with this type of clasp opening.