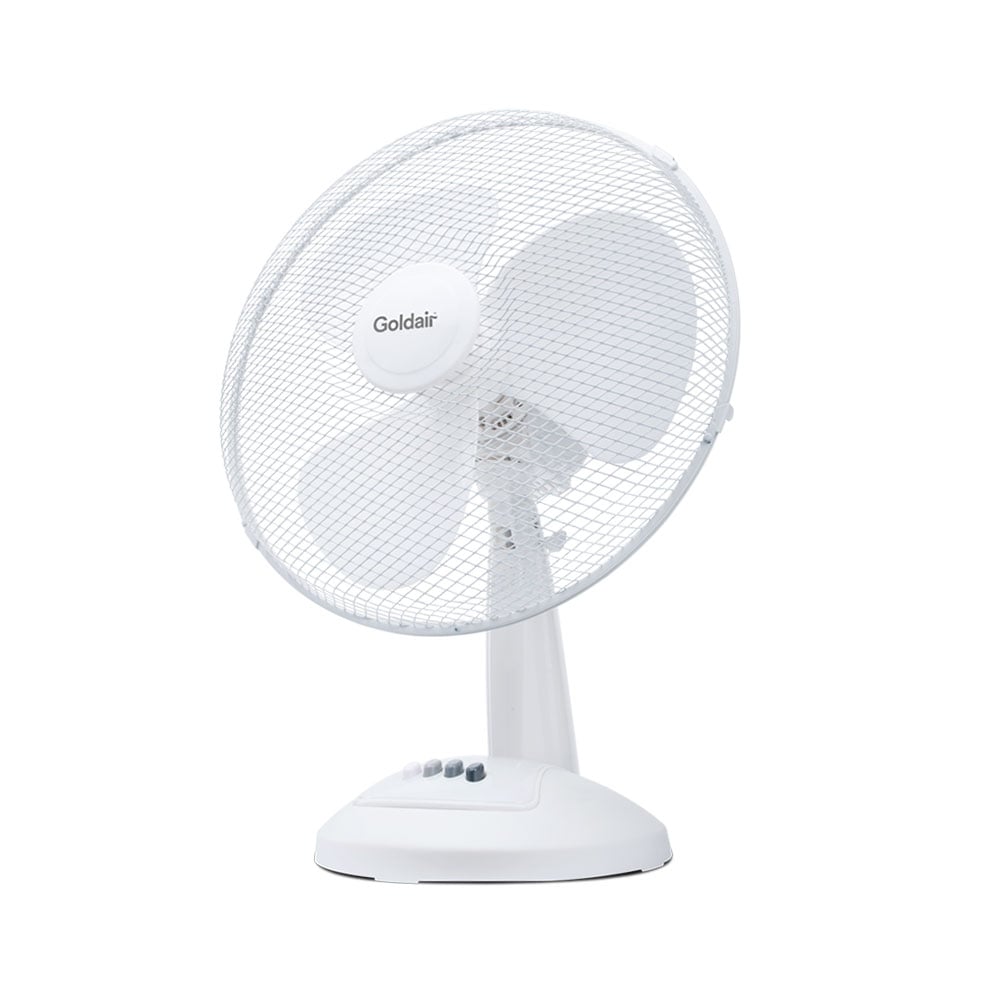 Now $39.99
Clearance Price. No Further Discounts Apply.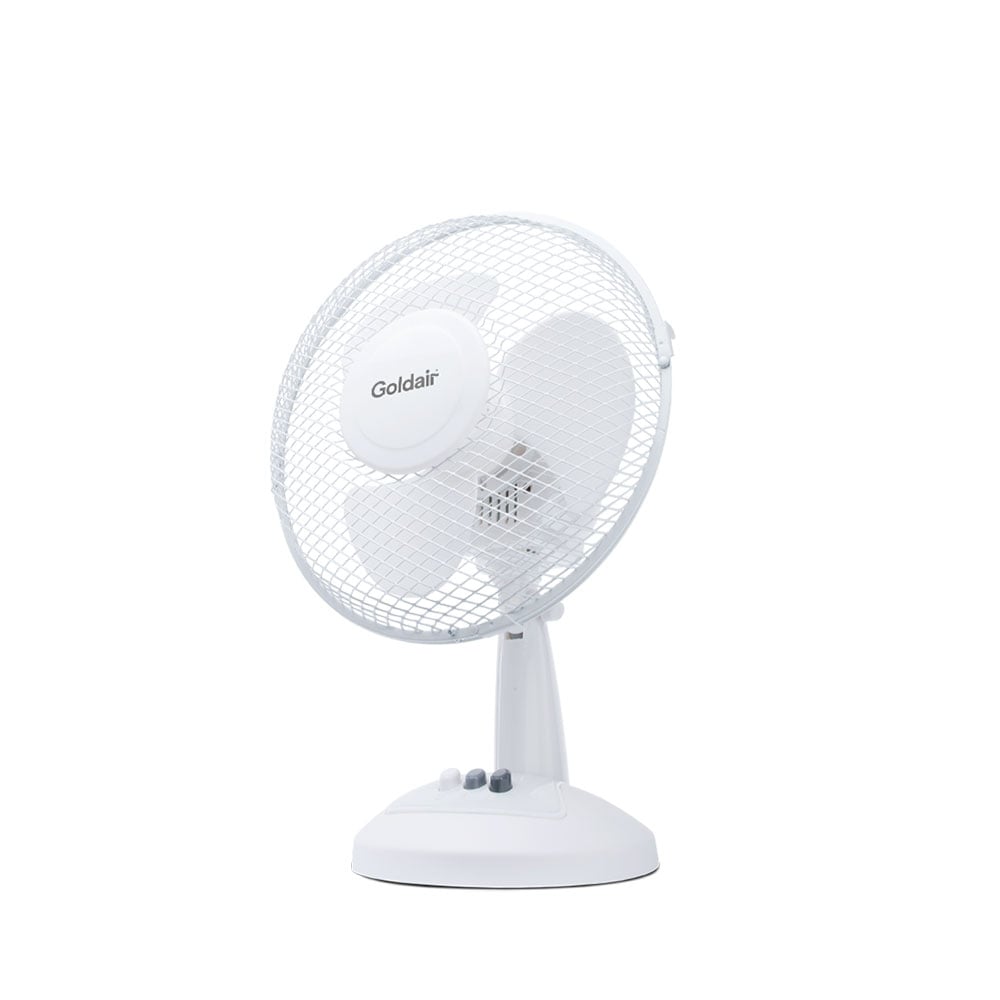 Now $29.99
Clearance Price. No Further Discounts Apply.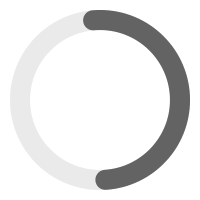 Pedestal Fans & Desk Fans
Cool off in the warmer months with these high quality, durable, powerful and quiet fans from Briscoes. Stay ultra dry, cool and comfortable when you need it most with our wide range of pedestal fans, desk fans, tower fans, box fans, tripod fans and more.
Chill out in comfort with these quality cooling fans
Our portable, quiet oscillating cooling fans offer great and refreshing air circulation, helping you stay cool and creating a refreshing, breezy atmosphere, ideal for those hot, balmy summer days and nights.
Small and portable, our desk fans are ideal for studies, so you can beat the heat while burning the midnight oil. Need something for the living room? We've got a selection of pedestal fans from top brands like Goldair, or compact tower fans for smaller rooms.
Select from a wide variety of fans in sleek metal or classic white finishes as well as the latest fan technologies, such as precise wind modes that cater to sleeping or create natural winds, tilt-adjustable heads, ultra-quiet motors and much more.
Getting a new fan is a real breeze at Briscoes
Our highly functional and stylish fans have been thoughtfully designed and constructed to keep you and your home in optimal comfort. Other powerful, effective, comfort-adding electrical appliances in our range include moisture sapping dehumidifiers and rapid-acting heaters.
We only stock leading brands like Goldair and Brabantia so you can rest assured our fans will get the job done. Established in 1781, shop NZ's iconic homewares company online now or Click & Collect from your favourite Briscoes store.