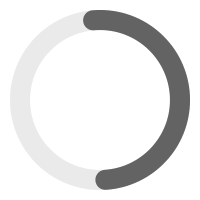 Nespresso Machines
Perk yourself up with café quality espresso without even leaving the comfort of your own home. Enjoy delicious coffee at the touch of a button with a Nespresso machine from Briscoes.
Bring the café to you with an easy-to-use Nespresso machine
Love a latte? Crazy for cappuccinos? Ecstatic over espresso? If you like café-style coffee, but dislike paying ridiculous prices for your caffeine fix, you'll love the Nespresso coffee machine range at Briscoes. In just two simple steps, you can enjoy quality coffee in an instant. Just load up the machine with the coffee pod of your choice and press a button!
Nespresso machines can whip up a coffee in a matter of seconds; it can also be adjusted to make your cup just how you like it. Customise your coffee with several milk heat and texture settings for the perfect amount of heat and foam or choose to fix yourself a simple yet stunning espresso or long black.
Create delicious coffee with Nespresso machines at Briscoes
Nespresso machines are one of the most user-friendly coffee machines on the market but if you fancy yourself a bit of a barista, you can also check out high quality coffee machines and coffee grinders from our popular range.
Enjoy quality coffee with a Nespresso machine from Briscoes. We proudly offer competitively priced, quality homewares with a price beat guarantee and fast shipping options. Shop online now or choose to Click & Collect from a Briscoes store near you.