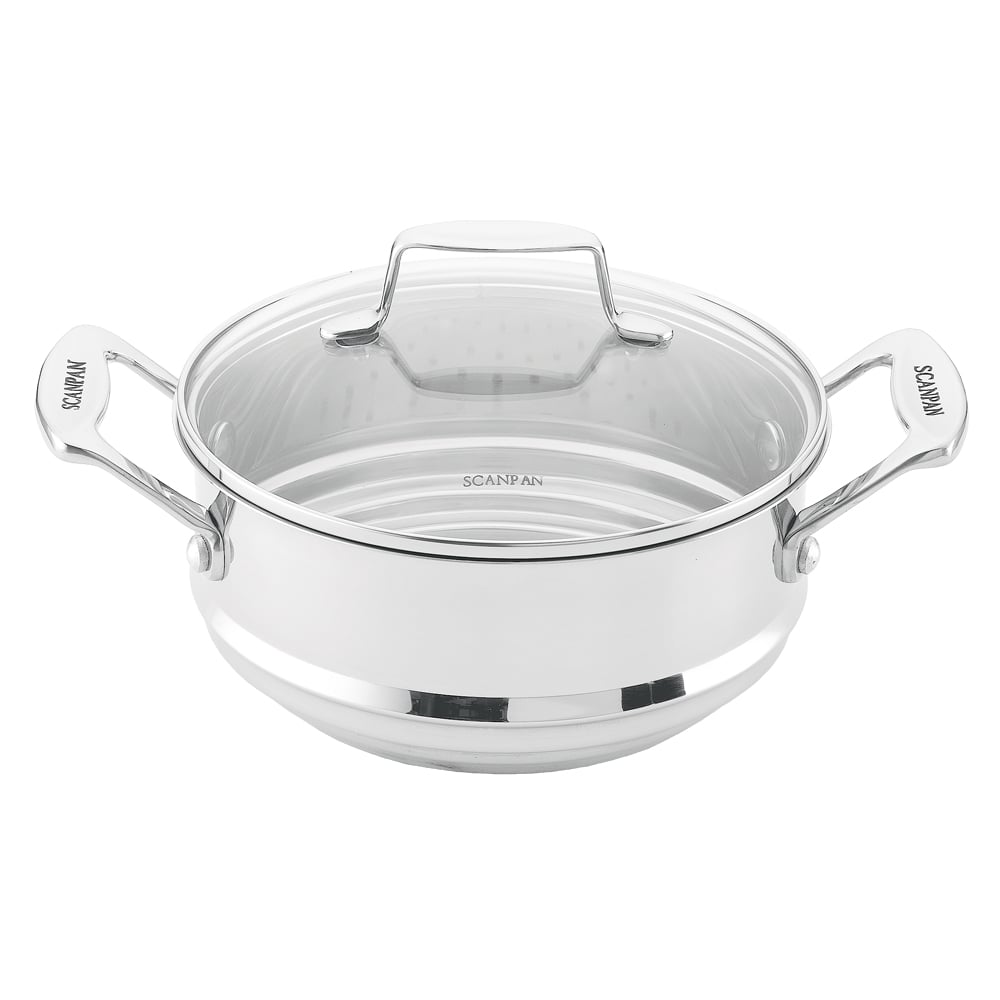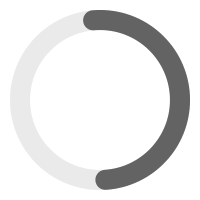 Steam Pots and Saucepans
Steam up your veggies and other favourite foods with ease, thanks to our food steamers and steamer sets that rests atop most common sized saucepans, such as 16cm, 18cm and 20cm saucepans. Browse our leading range now.
Cook meals the healthy way with these food steamers
If you enjoy cooking healthy meals at home, you'll love steaming foods with our high quality food steamer pans. Simply put some water in a saucepan and place one of our steamers over the top.
This cooking method remains so popular because it doesn't require cooking oils or fat, making it particularly healthy and effective. Many meats and vegetables can be prepared deliciously by our large steamer pots. They're great for melting chocolate in a heat-proof bowl too.
Our steamers come equipped with tempered glass lids and are carefully made using high quality stainless steel to provide optimal heat transfer and retention. What's more, their stainless steel handles contain internal rivets that add valuable strength.
Browse our latest food steamers at Briscoes
If you want an equally simple way to steam your food or if you steam foods regularly, you may wish to consider an electric steamer. And be sure to explore our entire cookware collection from household name brands like Tefal, Simon Gault and Brabantia.
Shop with confidence at Briscoes, NZ's iconic homewares brand, courtesy of our price beat guarantee and fast shipping options. Or Click & Collect from your favourite Briscoes store.