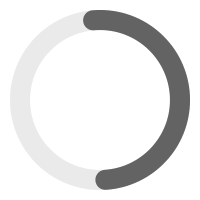 Espresso Makers
Are you after good quality coffee but don't want the hassle or cost of an expensive espresso machine? Simply want to upgrade from your basic filter coffee? Why not give our espresso makers a go and enjoy stunning stovetop coffee.
Brew good quality coffee with our latest espresso makers
At Briscoes, our espresso makers are an affordable option for those looking for rich, high quality coffee. They're available in a wide range of convenient sizes to suit those who prefer drinking coffee while working or serving coffee to friends and family, as well as compact 1 or 2 cup espresso makers perfect for individuals.
Our innovative designs also feature handles that don't heat up easily and allow for better gripping. Many of our espresso makers are also dishwasher safe to make cleaning them out an absolute breeze.
These espresso makers are great for avid campers and outdoors lovers, providing you with an easy way to wake up with a nice, warm cup of coffee even when there's no electricity.
Try out our premium espresso makers at Briscoes
Serve your coffee just right with one of our plain, coloured or patterned mugs, or drink it on-the-go in a high quality vacuum flask or travel mug. For alternative coffee brewing methods, check out our coffee plungers or high powered espresso machines now.
At Briscoes, we specialise in kitchenware and kitchen goods from reliable brands you trust. Buy your espresso makers at Briscoes and enjoy our fast shipping options and our price guarantee.