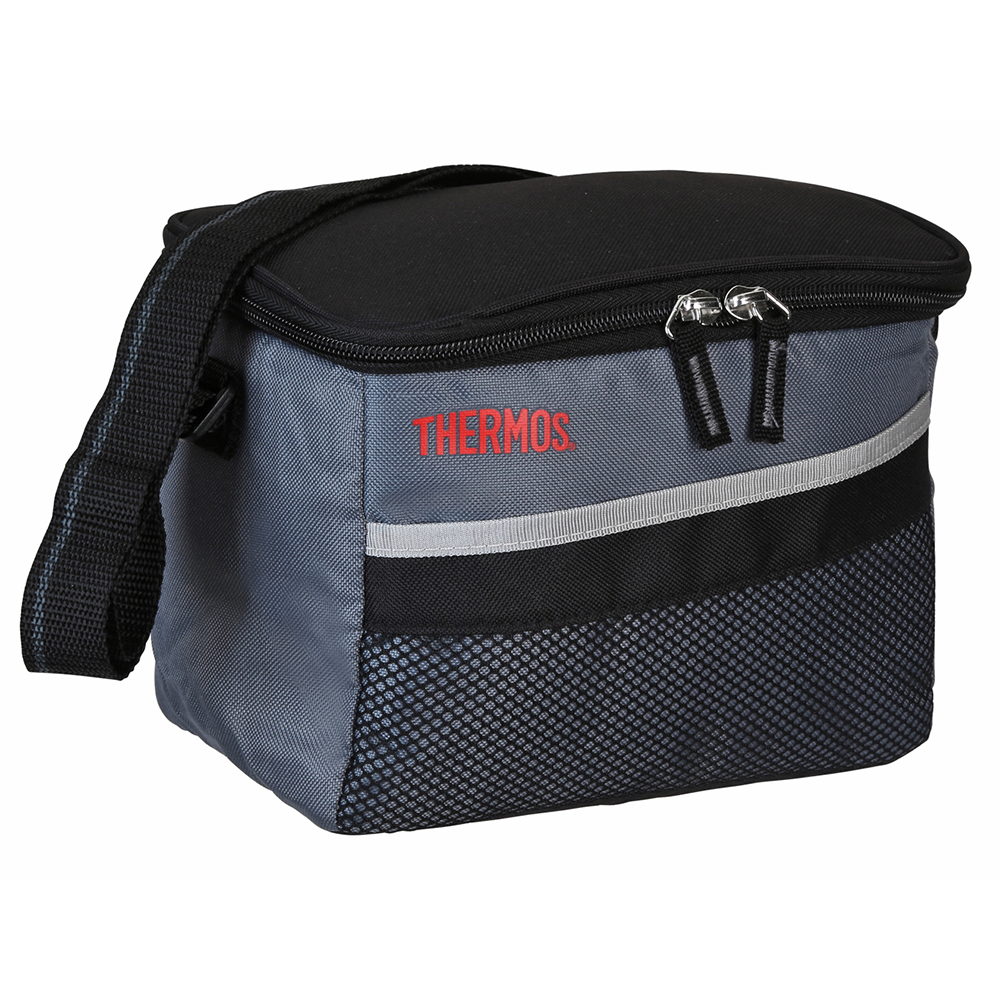 Now $9.99
Clearance Price. No Further Discounts Apply.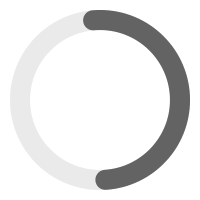 Chilly Bins & Cooler Bags
Whether it's a BBQ, a picnic or an outdoor event, Briscoes has you covered with chilly bins for your drink storage needs. We've got chilly bins and cooler bags to keep your drinks and cans cool even under the hot sun, from top brands like Rubbermaid and the iconic Thermos. We've also got picnic cooler bags that keep drinks cool, as well as storing your picnic cutlery securely. Fast shipping and our price beat guarantee mean that you can buy coolers and cooler bags online from Briscoes with confidence.