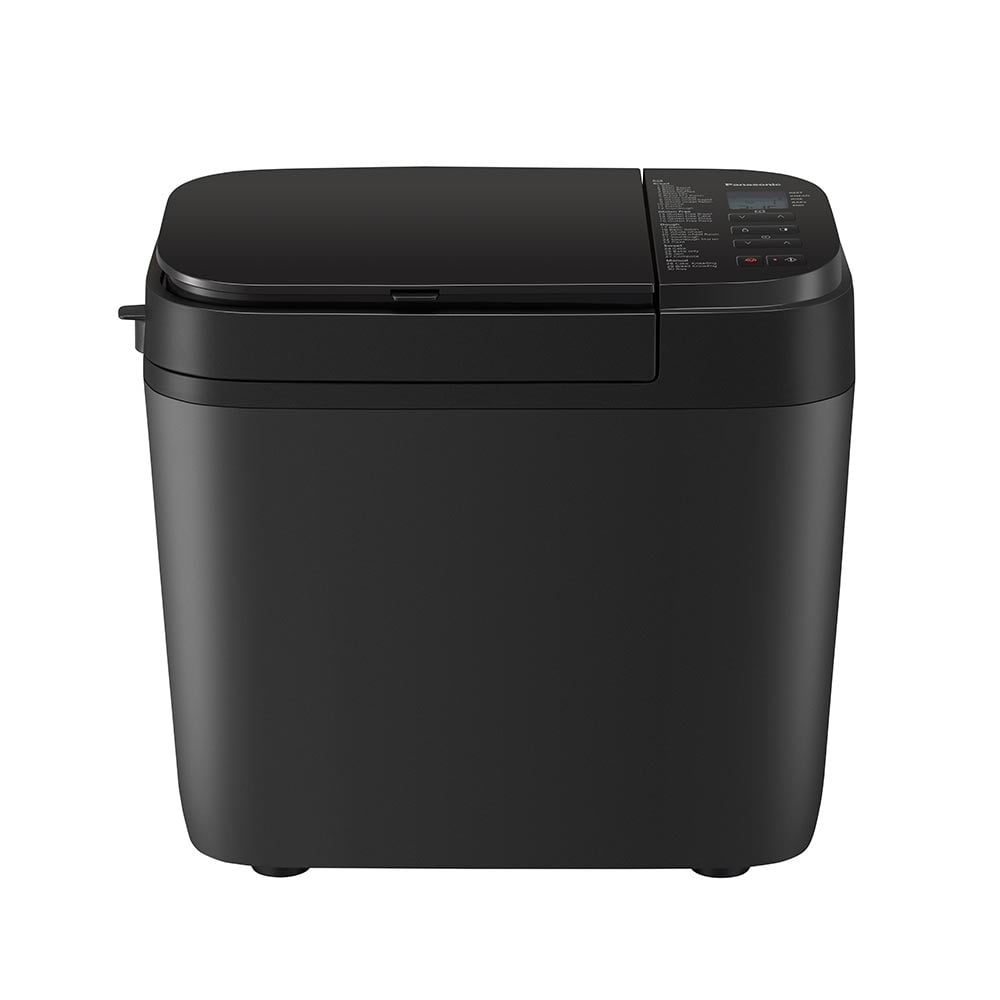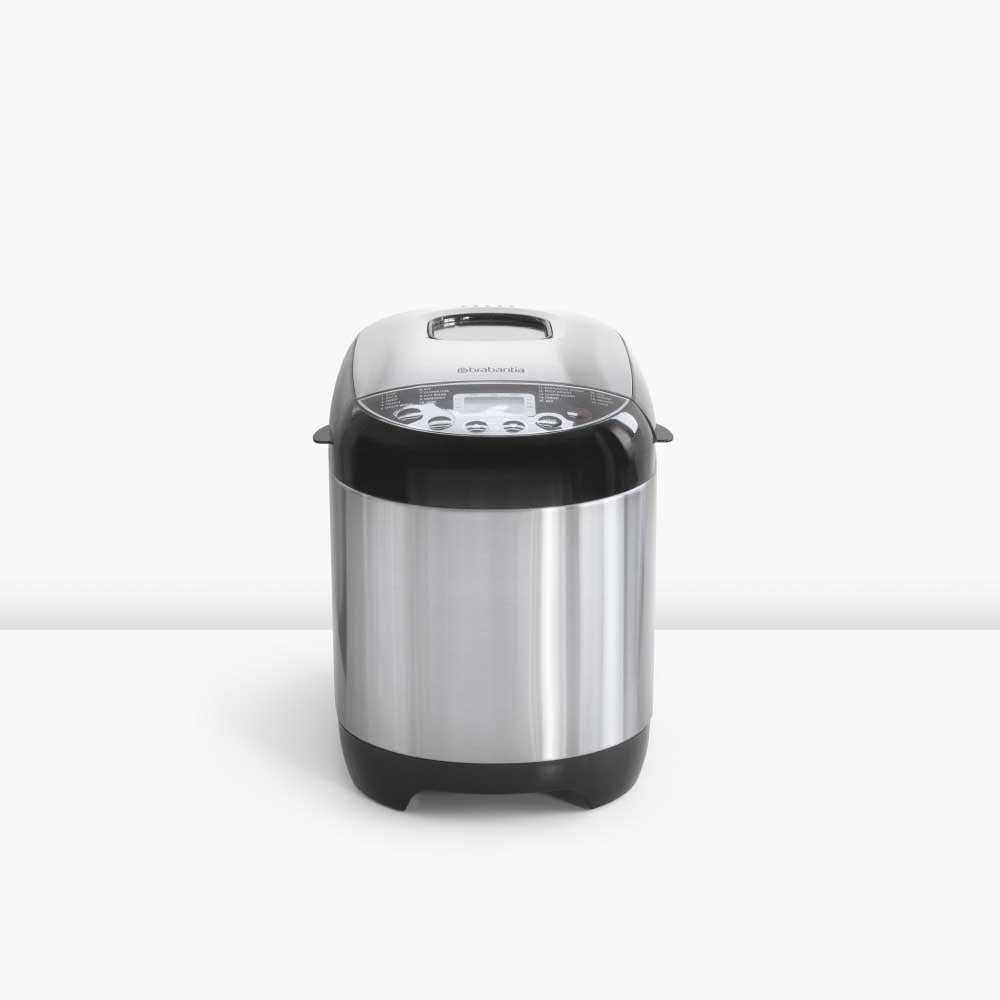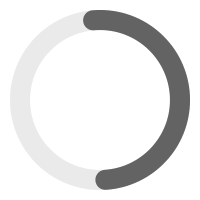 Breadmakers
Want to enjoy fresh bread without having to go to the shops every day? Have dietary requirements that make finding a delicious bread difficult? Get one of these great bread makers and make bread at home whenever you want.
Become a master baker with our quality bread makers
With a bread maker, you can try your hand at sweet or savoury breads without having to constantly mix, churn or rotate the mixture yourself. When picking your bread maker, there are many aspects that may feed into your final choice, such as the various loaf size options that allow you to make loaves the exact size you need.
There are also menu options for different types of baking, with additional crust settings so you can perfect different types of bread, plus time delays and pre-set timers so the bread will cook when you want it to. You can even choose bread makers with low noise motors - that way, you won't even notice it working until the bread is done!
Shop bread makers at Briscoes
Why not buy an apron to minimise mess? You can also make the process more precise with our kitchen scales and measuring spoons. And once you're done baking, store your bread in one of our stylish bread tins.
At Briscoes, we specialise in kitchen appliances and goods from reliable brands such as Breville, Sunbeam and Brabantia. Shop for your new bread maker today and enjoy our fast shipping options and our price guarantee.