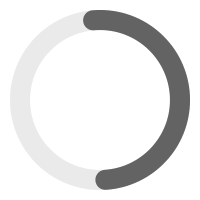 Urns
Wouldn't it be nice to always have the kettle boiled so that you can enjoy a cuppa instantly whenever you want one? Browse our range of hot water urns at Briscoes and make sure there's always hot water on hand in your home, workplace and functions.
Unite the masses with a durable, reliable hot water urn
Tea sippers, coffee drinkers and hot chocolate enthusiasts alike can all unite when there's a hot water urn available. Forget about workplace gossip around the water cooler and start enjoying hot drinks with your colleagues around the water cooking urn.
Browse the urns range at Briscoes and bring people together with accessible boiled water at any time of the day. Hot water urns are also great for parties and large functions. We have urns that hold up to 50 cups of boiling water so you can enjoy the party for a long time before worrying about refilling.
Trust in hot brands to enjoy a hot water urn at home
You don't need to be entertaining a large number of people to enjoy a hot water urn. With great household brands like Russell Hobbs and Breville, you can skip flicking on the kettle and enjoy a hot cuppa, alone or with guests straight away!
Established in 1781, Briscoes is an iconic New Zealand brand that provides shoppers with quality kitchen appliances and other homewares at affordable prices. Shop with confidence for hot water urns today with our buy now, pay later options and price beat guarantee.