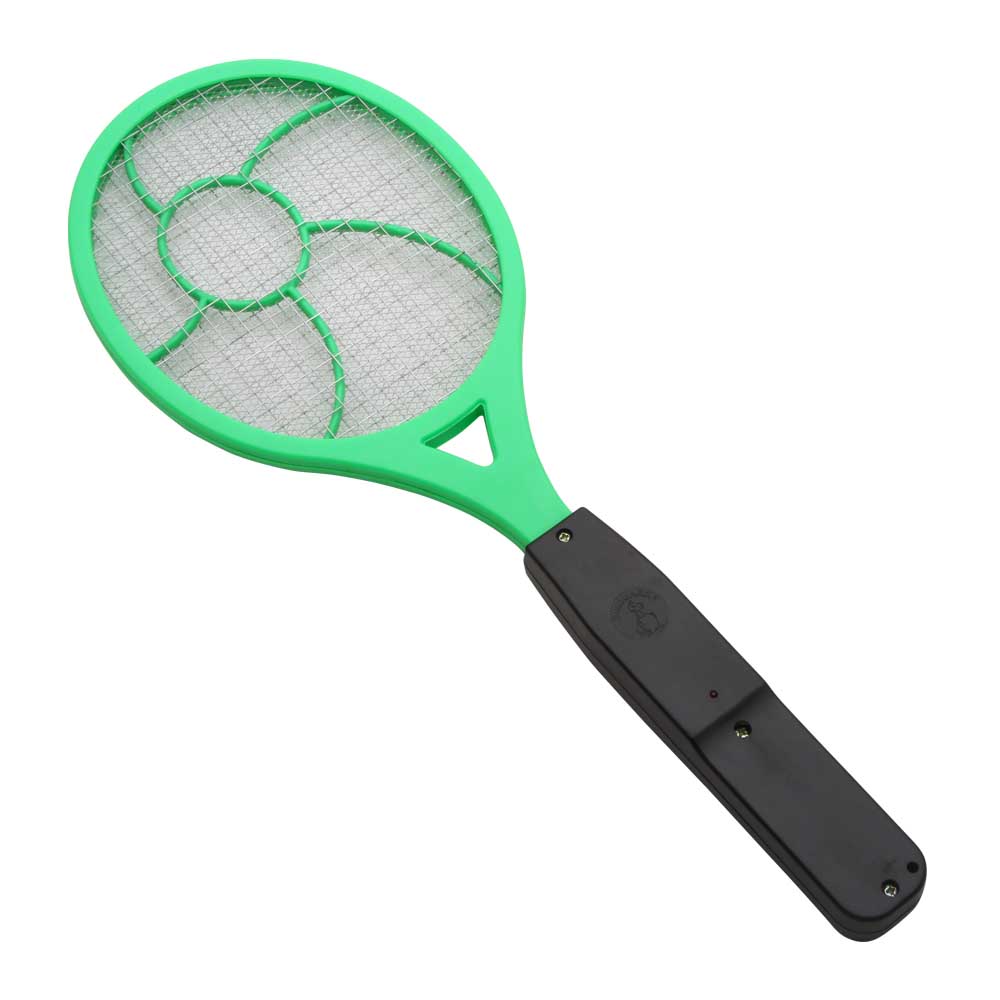 Mosquito & Bug Zapper
or 4 fortnightly payments of $1.25
or 4 fortnightly payments of $1.25
or 6 weekly payments from $0.83
---
---
This fly swatter kills mosquitoes, flies, wasps and other flying insects on contact and is safe for indoor or outdoor use as it is environmentally friendly.
Battery operated but not included.
These were a hit on Xmas day. Awesome idea providing hours of fun and a lot less flies
It just right colour thanks for that.
Actually a q; can these swat flies out of the air ? Sometimes it's possible to do this with the other kind, but I imagine that this one electrocutes the little, er, insects.
Great service from Briscoes. Quite a nifty gadget.
I am very pleased with the bug/mosquito swatter. I find it very useful for dealing with the wasps that are lured to the sugar water container I put out for the wild birds. I have had such success with it that I also purchased one for my friend who also feeds birds.
A somewhat entertaining way of dealing with flies. Works best if you can trap the fly between the wire and a flat surface. Unfortunately it doesn't emit a satisfying ZAP sound when you hit your target like the one a mate has. But does the job
This was the best xmas present I ever received. Spent many a hours chasing flies around the house. Only wish my aim & speed was faster. My 9 year old nephew has more luck than I and can normally get them at the first swipe. Seriously thinking about buying these for family members for xmas gifts
Nice clean way to get rid of flies but I've snapped 3 in half between the handle and head, needs to be a bit stronger.
Makes killing flies and mosquitoes WAY easier. Although it works best when the bug is still, it works well and greatly increases the success rate compared to normal swatting!