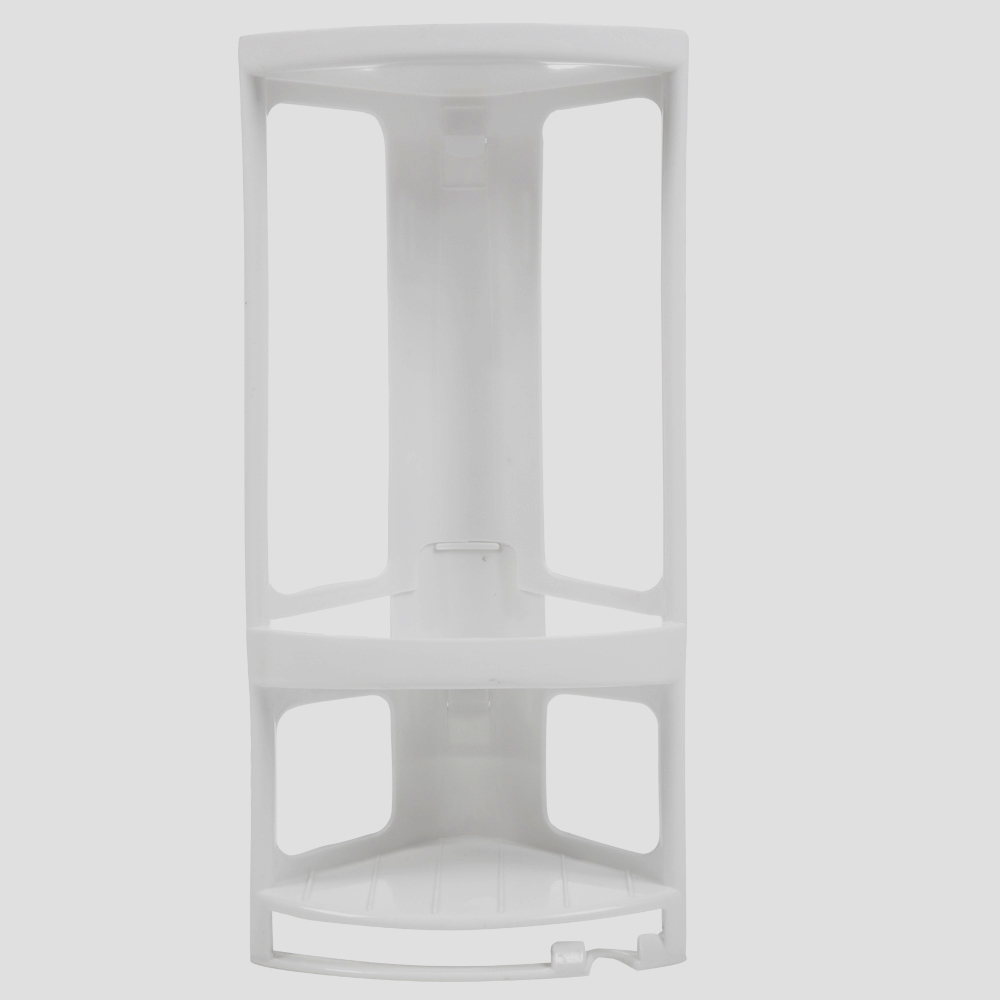 Shower Caddy White Plastic
---
---
Excellent. I've had one for 16 years - nothing falls out of it. Delighted to have found it again as my home help has just broken it. Shows that even an EXCELLENT product, very fit for the purpose cannot withstand sloppy maintenance.
Just the kind of fitting loved by Wgtn landlords. Ugly, flimsy and falls off spilling all your good shampoos into a huge mess on the shower floor. Avoid this nasty junk.
Terrible product. We used the adhesive strips to mount it and followed the directions exactly. Within a day of putting bottles on it (3 nearly empty bottles of cleanser, not even shampoo bottles) it fell off the wall.
Poor product. Very flimsy, should have a top price of $5 as snaps easily from the slightest pressure.