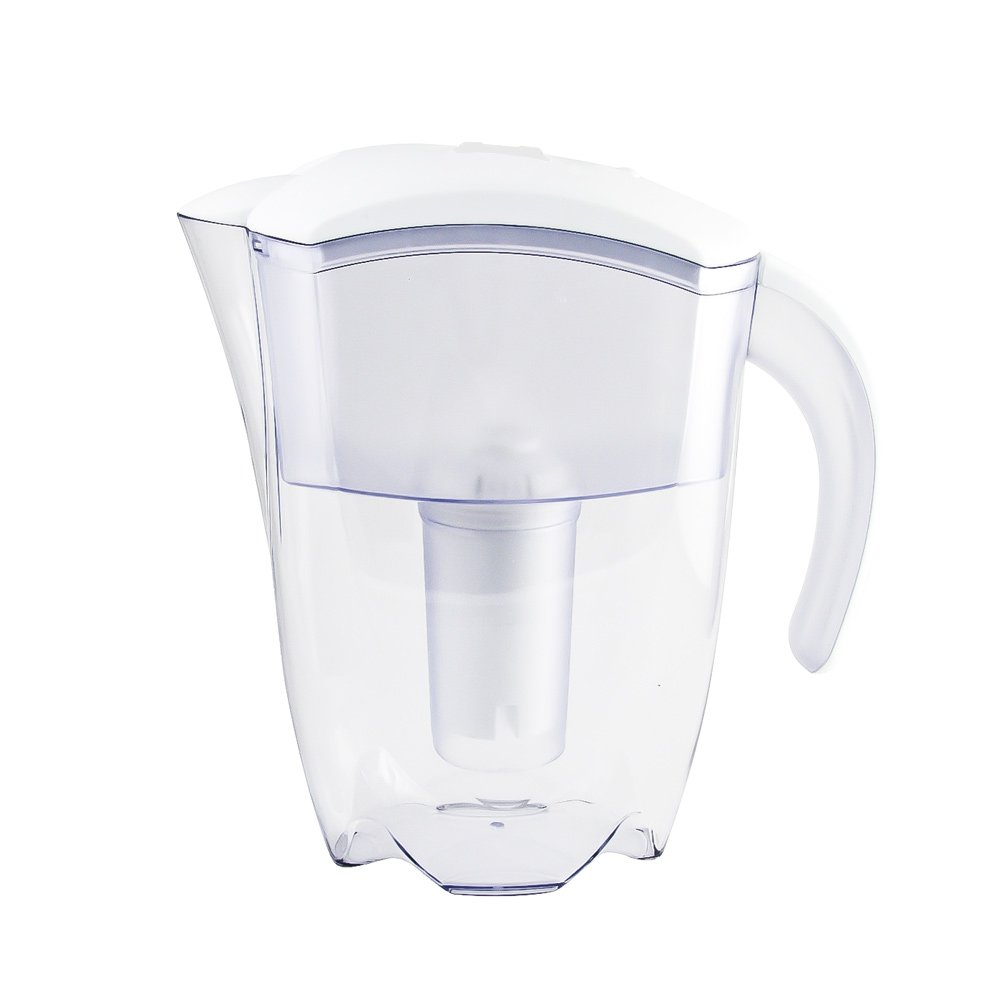 Prestige TULIP 2.4 Litre Filtered Water Jug PT003
or 4 fortnightly payments of $5.00
or 4 fortnightly payments of $5.00
or 6 weekly payments from $3.33
---
---
The Prestige range of filter jugs are designed to turn ordinary tap water into healthy tasty and clean water that's perfect for drinking or cooking. Great for tea, coffee, soups, ice and more. Our 4 step filtration technology reduces water hardness and removes chlorine, heavy metals, limescale and other impurities commonly found in tap water. It also preserves the beneficial minerals essential to your health.
Don't waste your money on this as the cartridge requires changing every 2 months and you will be unable to purchase a replacement
Absolutely love the jug! Water has never tasted so clean and pure!
very pleased with the filter jug,was told to order filters on line from briscoes . Did so and the were here within 2 days, cant ask better than that
Works great and had no trouble getting replacement filters at our store either. Only downside is that it only holds about 1litre of filtered water which i find misleading as it is advertised as a 2.4 litre jug. You dont want to refill it before using the filtered water as it all mixes together when you pour a drink. Luckily it only takes a couple of minutes for the water to filter through. Great price when on sale!
We had brought this jug for our daughter as their water did not tadte that great we even brought a 4pack of filters which was fantastic as well.happy to drink the water now as that taste of the water is so much nicer.
The jug works OK and the water tastes nice, but I can't get any filters because Briscoes in permanently out of stock. Therefore this is useless.
We bought this jug but cannot get filters from Briscoes the Ware sells them for $16 (brita classic )But you can order online for $5 each from many filter websites
Its handy and works well.
Purchased this product 3 weeks ago, unable to buy spare cartridges at the time as they were out of stock. Asked yesterday and was told they are out of stock and don't know when or if they will get them back in. This makes the jug useless and I paid full price!! Not happy, don't sell a product unless you can provide spare parts Briscoes.