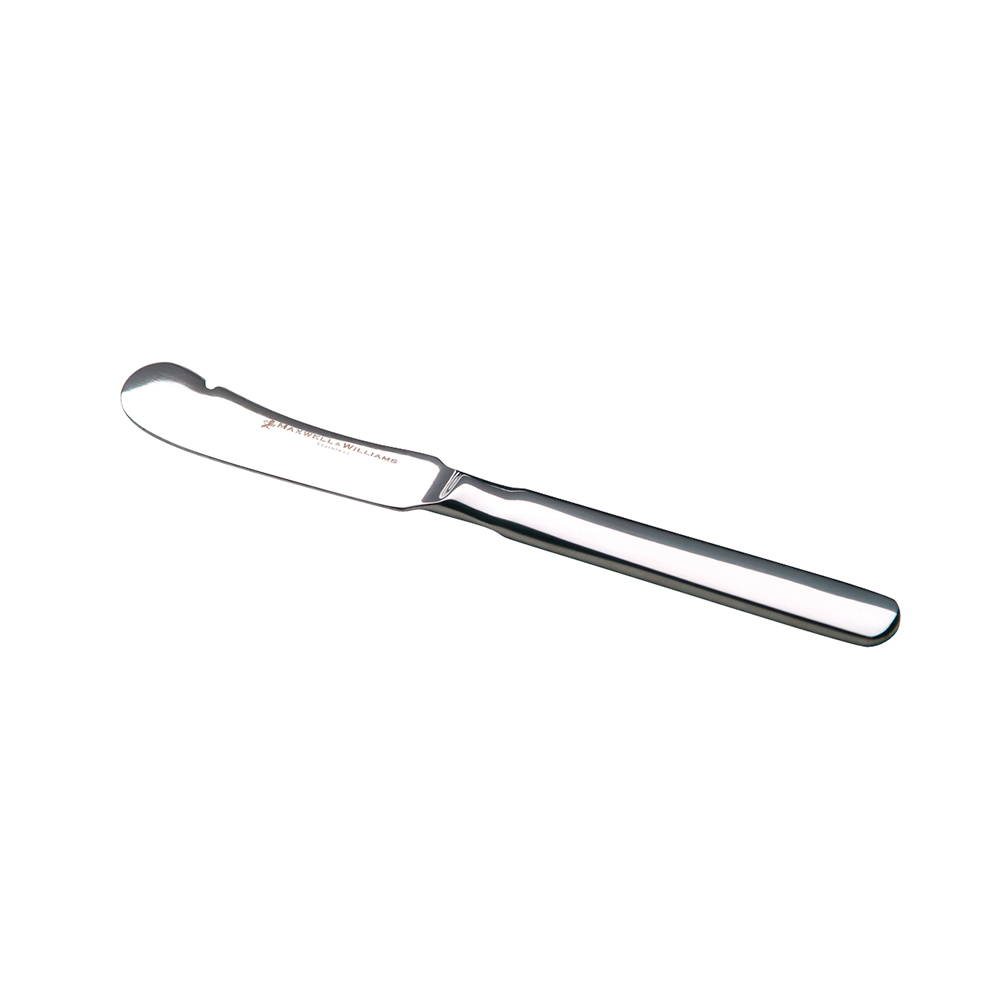 Maxwell & Williams Madison Pate Knife
---
---
An elegant yet perfect finish to your table, Maxwell & Williams cutlery is the ideal complement to Maxwell & Williams tableware.
Maxwell & Williams cutlery is manufactured from the finest quality 18/10 stainless steel and will give you the utmost satisfaction for a lifetime.
Dishwasher safe
Maxwell & Williams cutlery and serving require minimum maintenance.
Stainless steel resists staining corrosion and rust as long as proper care is taken.
Decided to change our cutlery after 20plus years. The Maxwell & Williams Madison cutlery seemed to be elegantly simple. Bought most of it in-store, but needed some other bits and pieces. Totally delighted with our new cutlery.