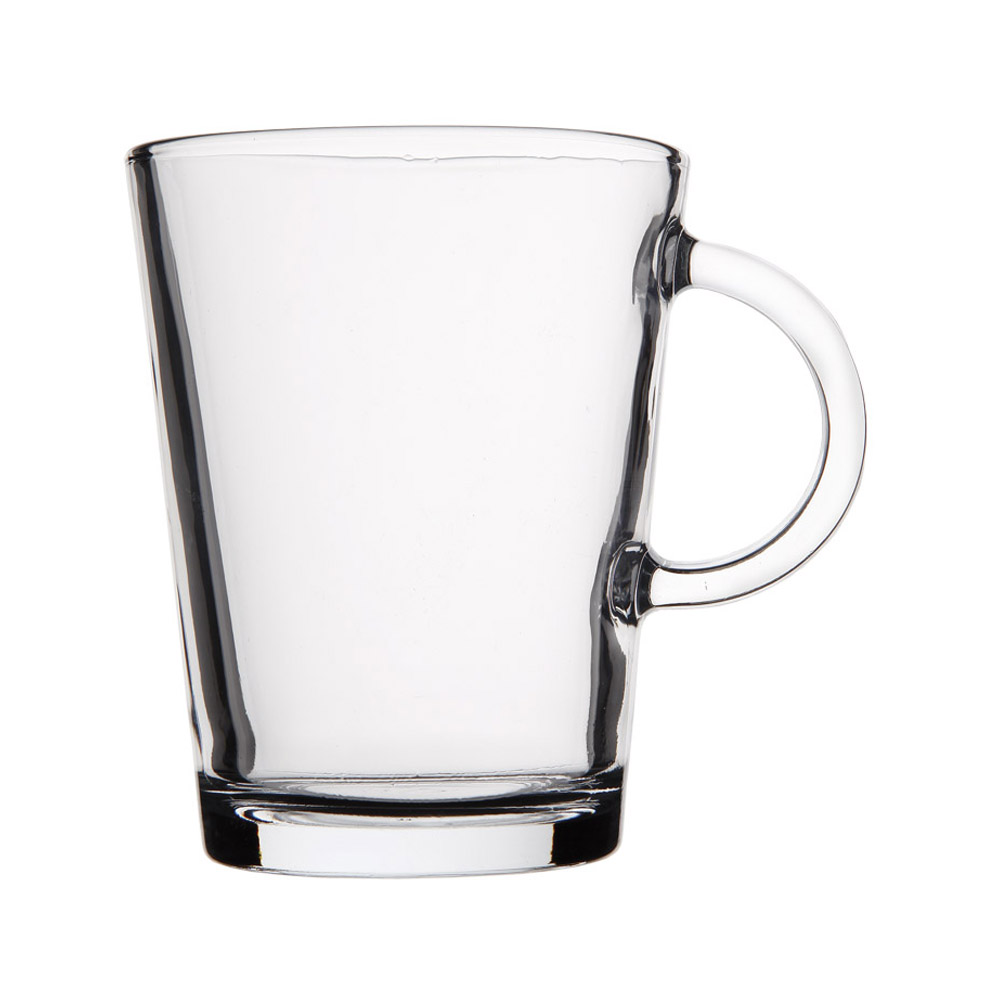 Pasabahce Tribeca Mug 400ml Set of 2
---
---
This toughened 400ml glass 2 pack is the perfect glass for cafes, restaurants, pubs and home serving a range of beverages from lattes to special coffee.
Made in Turkey by Pasabahce
These are my favourite coffee mugs, I love a big coffee to start my day and these mugs are perfect.
Bought 8 of these online. I run a warehouse myself so was very grateful with the care taken to wrap them all securely and checked off by packers who sent them to me. The mugs themselves are sturdy and large enough for my Americano! Maybe don't go for these if you're an Espresso drinker.