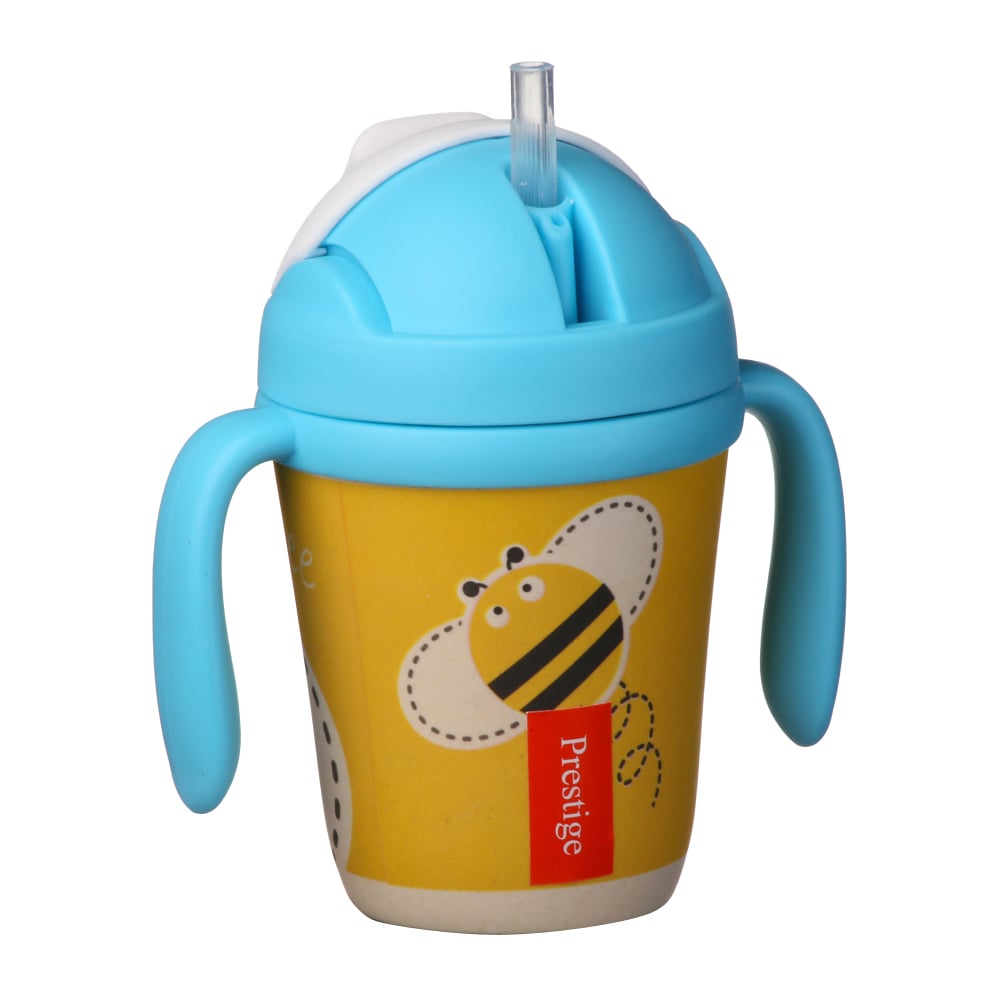 Prestige Two Handle Bamboo Sipper Cup Bee 300ml
---
---
Prestige Two Handle Bamboo fibre kids sippy cup in a fun Bee design.
Capacity: 300ml
Handy flip top with
Same as the other review. It broke the day after I bought it when my baby dropped it on the floor. The material is clearly not suitable for infants or children. The design is great, so I am extremely disappointed. $25 is too expensive considering it's not durable so we will not replace it.
Love the idea of this cup, but it is not durable at all. Grandson dropped it once & it broke. This is a very expensive, once-use disposable cup.
Loved the cup for environmental reasons and ensuring a toxic free cup for toddler to use. Felt it was quite expensive but worth it for those reasons. Bought on weekend and broke into pieces when son dropped on floor only next day. Frustrating.