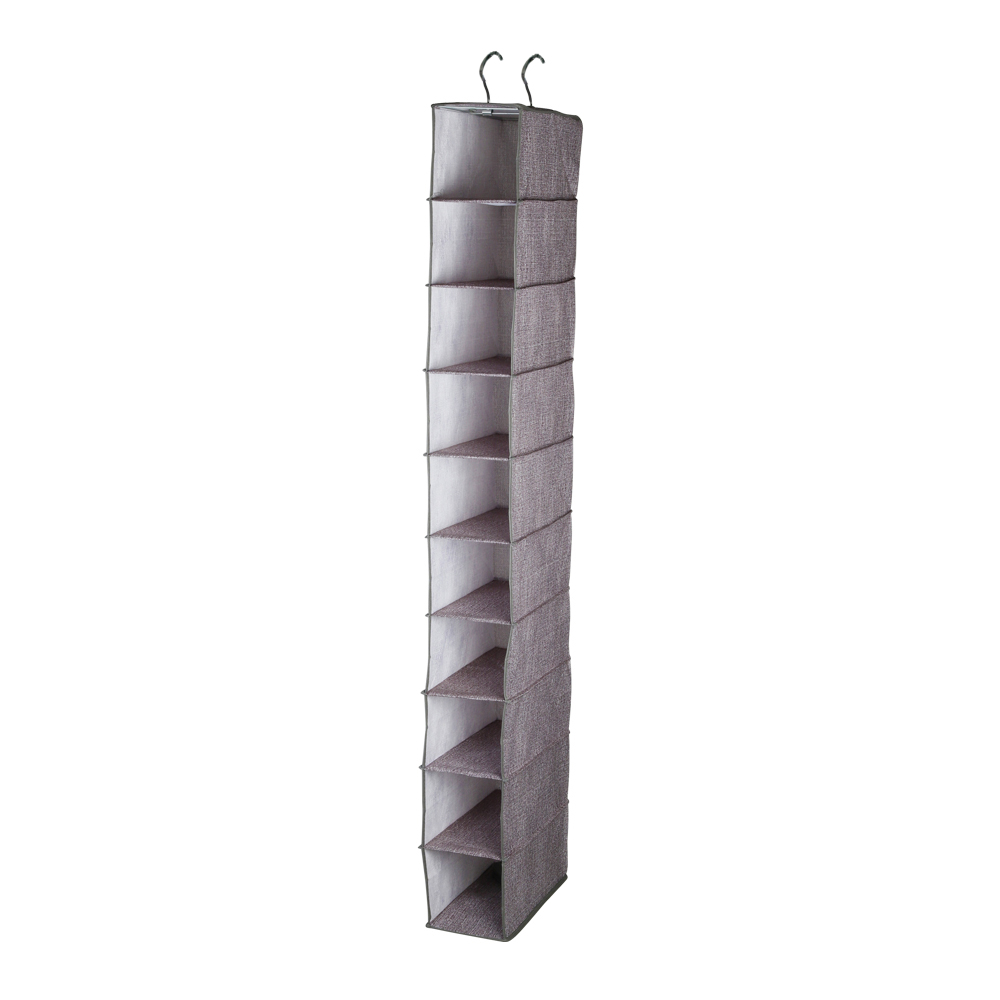 Valet Shoe Shelf Hanging Grey
---
---
The Valet Shoe Shelf is a hanging shoe storage solution for your wardorbe that can hold 10 pairs of shoes.
Size: 29x14x132cm
Color: Grey
This is a great little to addition to your wardrobe if you lack space. Shoes off the floor easy for selection and best of all tidy floor.
We have used this for my husbands caps as he has about 20 of them. This is just perfect for them. I did did purchase this specially for the caps.