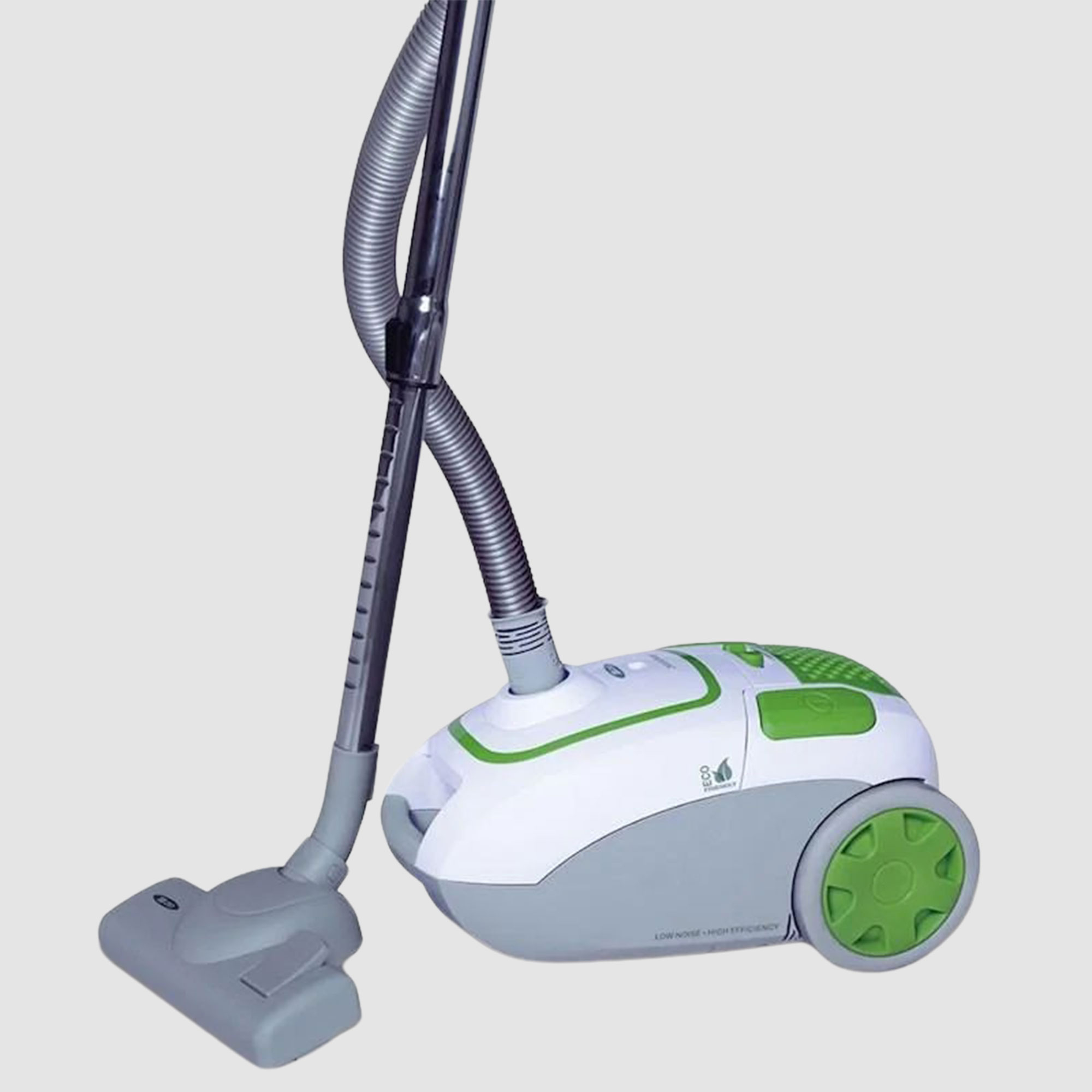 Zip Power Force Bag Vacuum Cleaner White/Green 2000W ZIP467
---
---
This Zip Power Force Series of Vacuum Cleaners are designed and developed with a noise reduction system built from the heart of the motor, complete with a high efficient 2000W variable speed control.
Hepa Filter System to reduce dust re-emission
Dust Full Indicator
Large 4L Dust Capacity
7 meter Operational Radius
Auto Rewind Power cord
Hose Swivel 360 degree rotation
5 Meter Cord Length
Over heat Protection
Rubber wheels to protect hard flooring
Includes machine washable cloth bag
Removable and washable filters
Nozzle and brush attachments
On/Off foot switch and foot operated cord rewind
1 Year Warranty
The best one ever !!! I got that on sale 4 years ago at briscoes ,working very well. And just got a newone from briscos again.
lovely little vac.great suction.A little plastic,but strong for the money
What a fabulous vaccum cleaner.
DON'T BOTHER!! The price is good but hard to pull along as pipe attachs to the top. The wheels also don't turn properly on carpet.
A great little vacuum light and easy to use. Good value for the money.
Great little vacuum cleaner. I got it for a great price on sale, was abit weary about quality but this is the best vacuum cleaner I have owned. Really good suction and fairly lite weight.