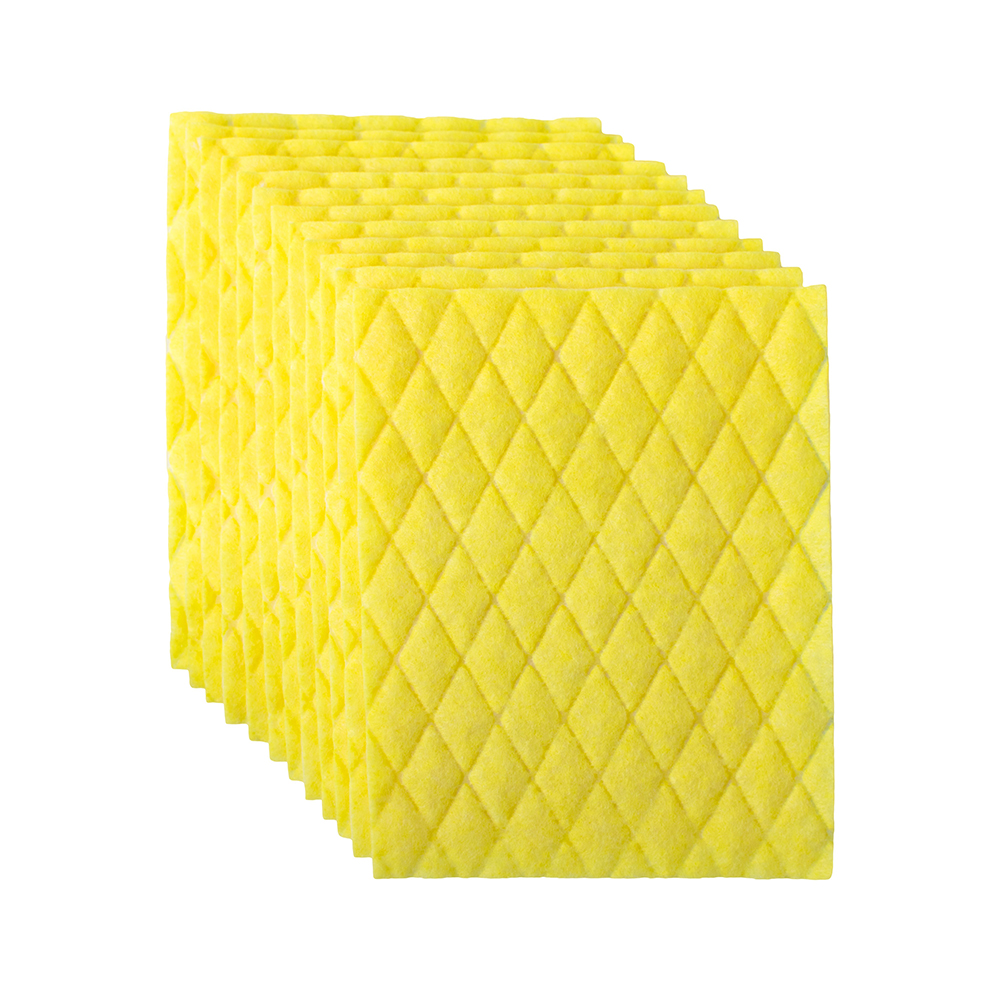 Simply Clean All Purpose Scrubbing Pads 12 Pack
---
---
Simply Clean is a range of cleaning products designed by Victoria, a mum of three, to promote safe hygiene practices in your home. Simply Clean All Purpose Scrubbing Pads are infused with cleaner, so no additional cleaner is required. Simply wet, scrub and trash … it's that simple.
Directions for use:
1. Wet the scrubbing pad with water and squeeze to activate cleaner
2. Scrub surfaces to clean. Re-wet the pad to release more cleaner
3. Trash pad when needed…it's that simple.
Caution: Test on inconspicuous area first as trapped particles may scratch. Not recommended on aluminium, Corian, marble or copper surfaces. Keep out of reach of children. Do not get the product in your eyes. If product does get in eyes flush with water for 15 minutes. If irritation persists, call a doctor or poison control centre.