Sheets Buying Guide
The right set of sheets can greatly affect how your bed feels and how well you sleep. But, with so many different types, materials and weights available, it can seem a bit tricky to navigate your way to your dream sheet set. There are many variables to consider, like whether you want fitted sheets or non-fitted bed sheets? Are you wanting sheets for a certain season? Or are you happy with a trans-seasonal sheet set?
Everyone has their own preference when it comes to sheets. At the end of the day, it's whatever you find comfortable to help you get a good night's sleep. In this guide, we're going to go over a sheet buying guide. Along the way, we'll cover over considerations to steer you in the right direction. Here's what we'll touch on:
How to know when to buy new sheets
Understanding the different styles of sheets
Considerations when deciding on the best sheets
Other tips for buying new sheets
The range of sheets available at Briscoes
Without further ado, let's unravel our sheets buying guide!

How to know when to buy new sheets
Similar to your other bedding, the best way to know when to buy new sheets is to look out for indicators of wear and tear. Things to keep an eye out for include:
Holes

Tears

Colour fading

Thinning
How long it takes for these issues to arise will depend on how often you change your sheets, how often you clean your sheets, and whether you rotate your sheets.
In saying that, it's often recommended that you replace old sheets and buy new ones every two or three years.
Understanding the different styles of sheets
Brushed cotton flannelette sheets, fitted sheets with wide elastic all the way around or single cotton fitted sheets; there are so many different types and styles to get your head around. The variety of sheets available makes sense, given that everyone has their own idea of comfort. The best way to find your ideal sheet set is by doing a bit of research.

Linen
Linen sheets are known for being warm in the winter and then cool in the summer. Being naturally hypoallergenic, linen sheets are also fantastic for those with allergies. Linen is made from a particular flax plant, giving it a smooth, soft feel.
SHOP NOW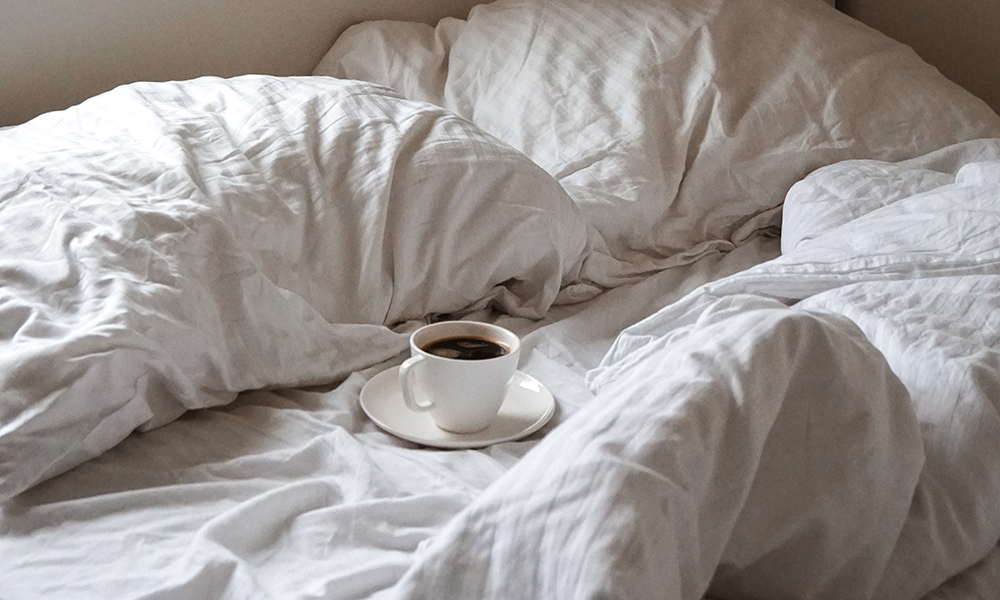 Cotton
A fresh, all-natural fibre that feels soft and breathes easily for maximum moisture absorption. Cotton fabric offers the perfect trans-seasonal weight. From those cold winter nights all the way through to summer, cotton keeps you warm yet cool all at the same time.
SHOP NOW

Microfibre
Microfibre sheets come with all the common benefits of being a synthetic fabric. This includes being wrinkle-resistant, hypoallergenic, and, in most cases, really cost-effective. As well as all of this, microfibre sheets are also easy to clean as they can usually be put in with your other general washing.
SHOP NOW